Targeted one-on-one assistance to meet your business goals with some of the industry's most brilliant minds.
No one person is an expert in everything, but every person is an expert in something, and it's our collective expertise that make us powerful. Coaching is perfect for those times you need targeted and personalized direction. Regardless of what specific issue you're having, we have someone skilled in your problem area to effectively coach you through it.
Through our preferred coaching network "Cliquish® Coaches," you're able to connect with women who have professional experience and are masters at putting out fires. Simply browse below, and learn about our coaches and their wide range of qualifications and skills. Sessions start at just $147, so when you're ready to book, complete the super easy intake form, and secure your spot on your favorite guru's calendar!
Branding, Visuals & Aesthetics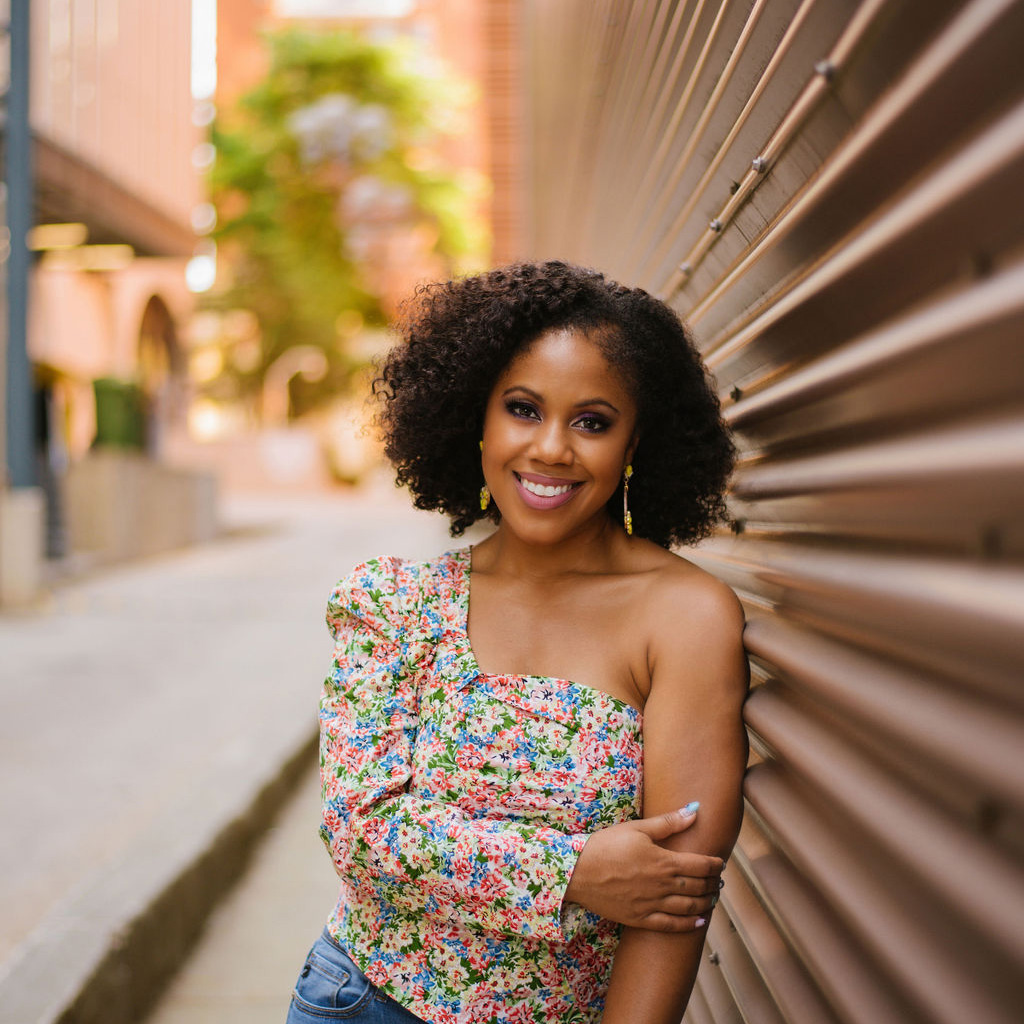 contracts & Negotiations – Advanced
public relations – Advanced
influencer Marketability – Advanced
Interested in Coaching or Teaching with Cliquish®?
We're so excited you want to contribute to our community! We ask that every potential coach or teacher submit an application below.